is a Pacific Northwest native adopted and raised by a single father and Mother Nature.
Tattooing for over 17 years, Linda has carved out her own unique and contemporary style in the tattoo industry, Her recognized floral and nature inspired designs stand out from the rest.
Linda also specializes in cosmetic tattooing, utilizing her self taught technique for microblading, giving women the natural eyebrows they truly deserve.
She enjoys spending quality time with her husband and fur babies, road tripping, exploring the outdoors and hiking! Quite the foodie and long time vegan, Linda enjoys entertaining and finding the best vegan food around Dallas.
Linda's passions include animal rights, botany, and mcm architecture & design.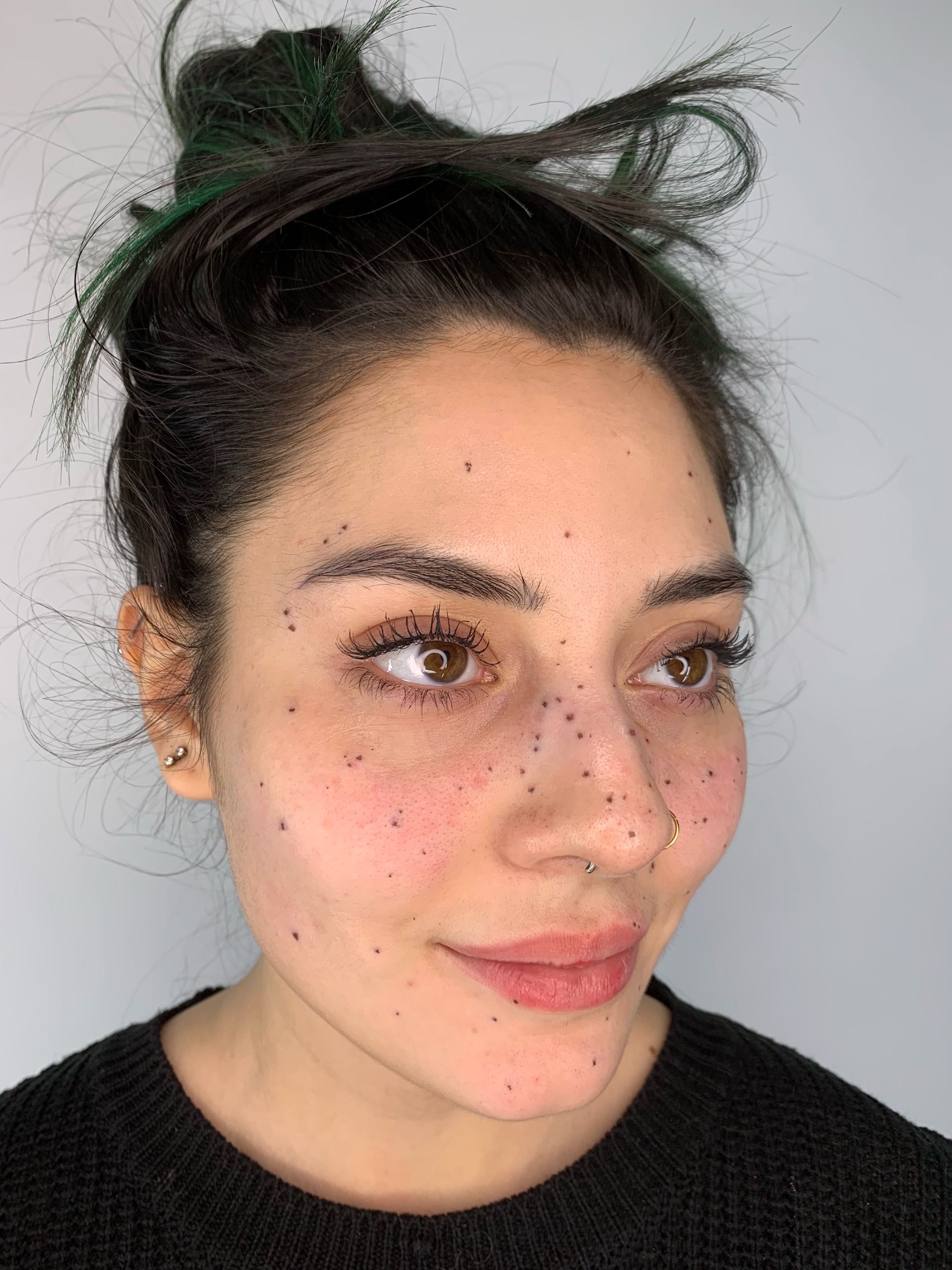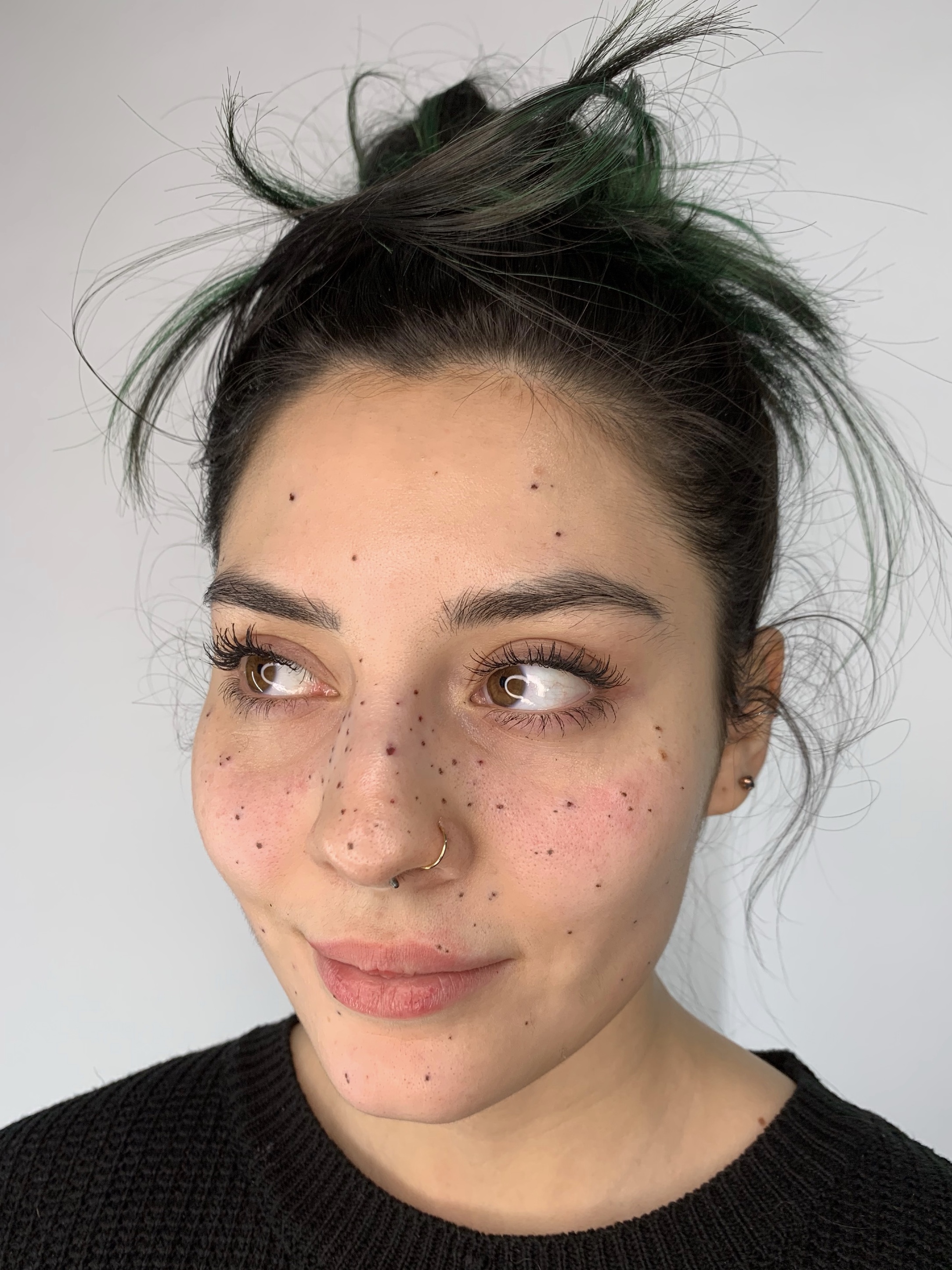 PRICING
Tattoos are charged by the piece with a $200 minimum

Eyebrows $650 / $250 touch ups before 6 months.

$450 after 6 months and full price after 1 year.

Eyebrows + freckles $850 / $350 touch ups before 6 months.

Freckles $250 / $450 depending on the amount desired.

Freckle touch ups $100 / $250 before 6 months and full price after a year.
DEPOSITS are required for all services